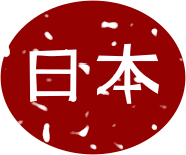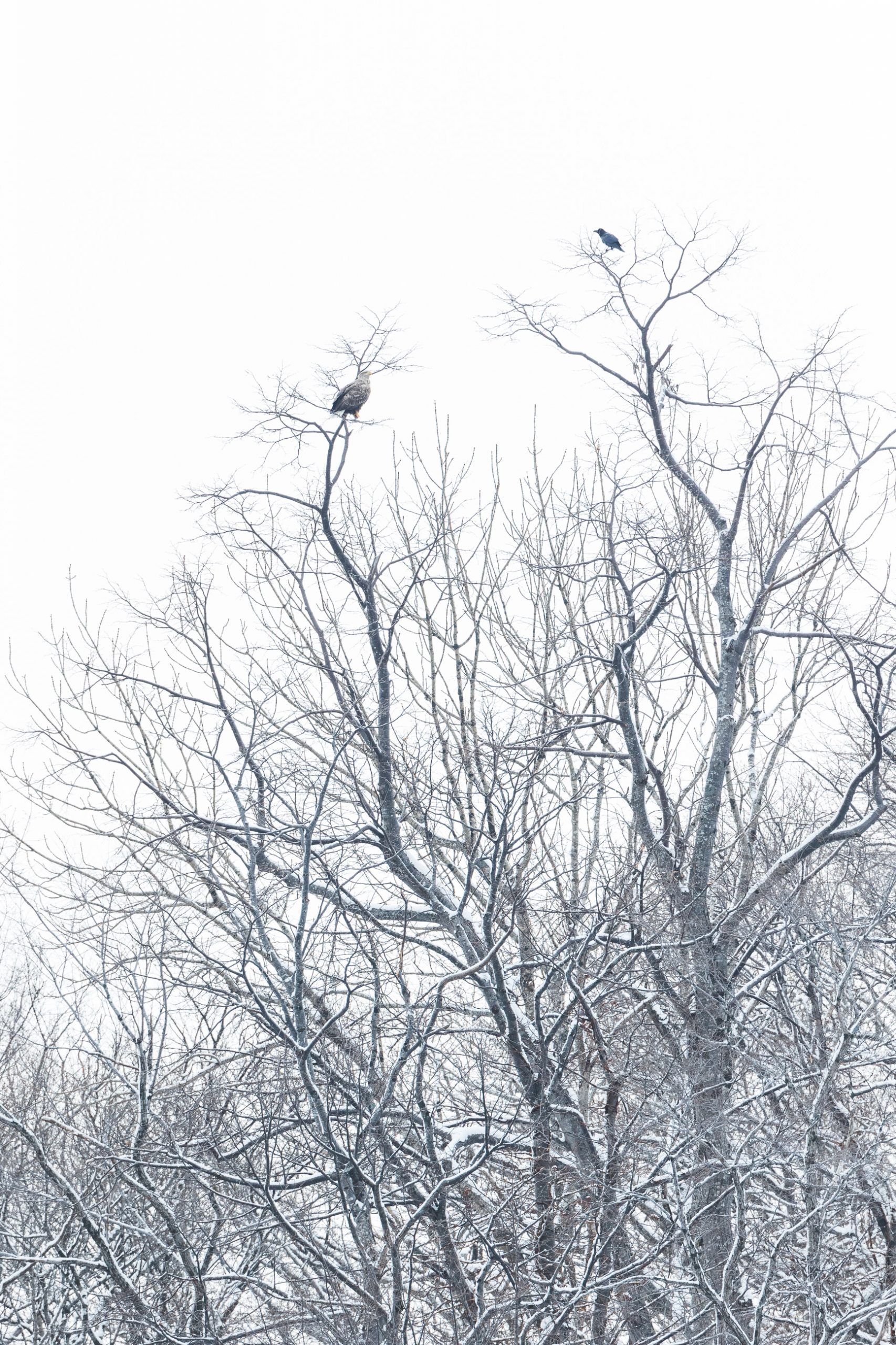 Welcome to Japan
---
After many months of patience, we finally were able to discover Japan for three weeks in February 2020. Starting in the North, on the Island of Hokkaido, we encountered the winter we didn't have in Switzerland this year. A fresh snow welcomed and accompanied us for one week during all our stay on this fantastic island. The spectacle of the Red-crowned Cranes in the marshes and the Eagles on the sea ice were unforgettable.

Honshu, the main island of Japan, was already much warmer but the mountains close to Nagano were still covered in snow. The famous Japanese Snow Monkeys gave us great views when bathing in their private Onsens in a foggy valley. After enjoying a bit of our time with them, we headed south to another mountainous area, the Gokayama valley and its notorious old villages listed as World Natural Heritage.
After all this snow, we moved on still further south, and discovered farmlands and Sake close to the town of Iwamura. Our guests were adorable and helped us in an amazing way so that we would fully enjoy our stay in this rather quite place. A highlight was the hike from Magome to Tsumago, on the old route of the Empire.
Last but not least, we spent our remaining time on Honshu between the towns of Kyoto and Tokyo, for some culture and food discoveries.
Thank you Japan for all the beautiful moments
World Natural Heritage villages of the Gokayama valley, Toyama Prefecture
Of all the birds of Japan, the Red-crowned Cranes (Grus japonensis) are probably the most gracious. The opportunity to observe them at the Ito Sanctuary in Tsurui is definitely a must if you head there during the winter months.
Located south of the Okhotsk Sea, the north-east cost of Hokkaido receives each winter drift ice that form on the coasts of the Kamtchatka peninsula in Russia. A white sheet of ice covered the sea in front of the town of Abashiri, and each winter this place is the home of two species of sea-eagles: the White-tailed Sea-eagle and the very impressive Steller's Sea-eagle. Each day they set of for the sea and hunt fish very far from the coast. They use sea-ice as resting places in the open sea.
Trees and shapes. Japan nature is highly graphic. I tried to immortalise some esthetical shapes that we encountered during our time there.