PTARMIGANS ESCAPED ME THIS TIME
I recently decided to go camping in the mountains to try to photograph ptarmigans, my favourite mountain chickens, but things didn't really go as planned…
No ptarmigans close to my tent in the morning! 🙁 🙁
They actually were on a dangerous slope, exposed to avalanches, pretty far from where I was… I decided to change my focus and enjoyed warming up quietly in the sun after this really cold wake up. Tried to pick a few shots of the landscape with my new Fuji but nothing really popped out of my photos, thus I only posted two other pictures from this morning.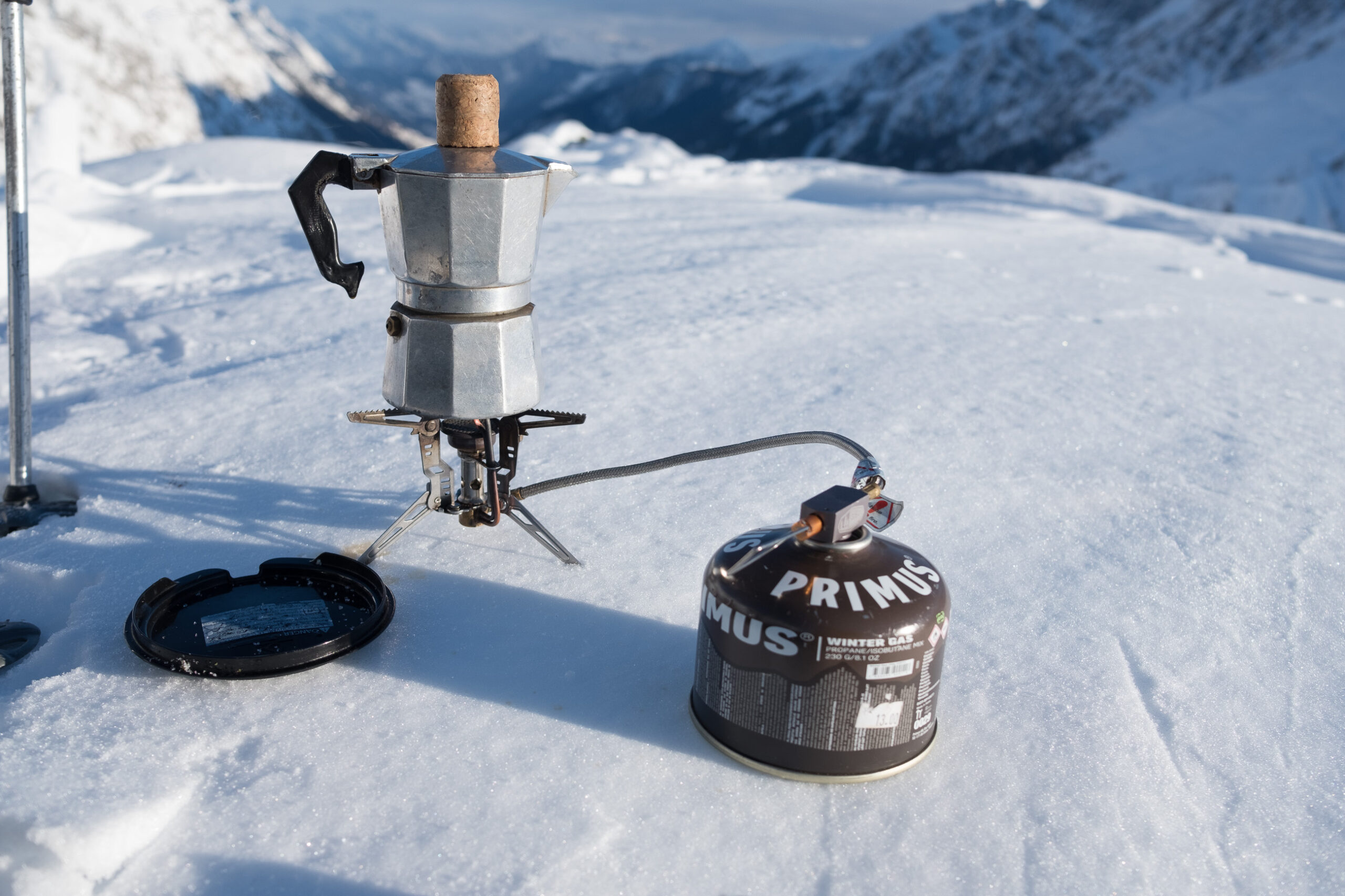 Nothing better than a good coffee in the sun!